Nunchaku Association of India  (NAI) was set up as a Society registered under the Societies Registration Act 1860 .
NAI has been entrusted with twin objectives of promoting Nunchaku sports and achieving sporting excellence at the National and International level.
PLAYERS REGISTRATION FORM
AFFILIATION REGISTRATION FORM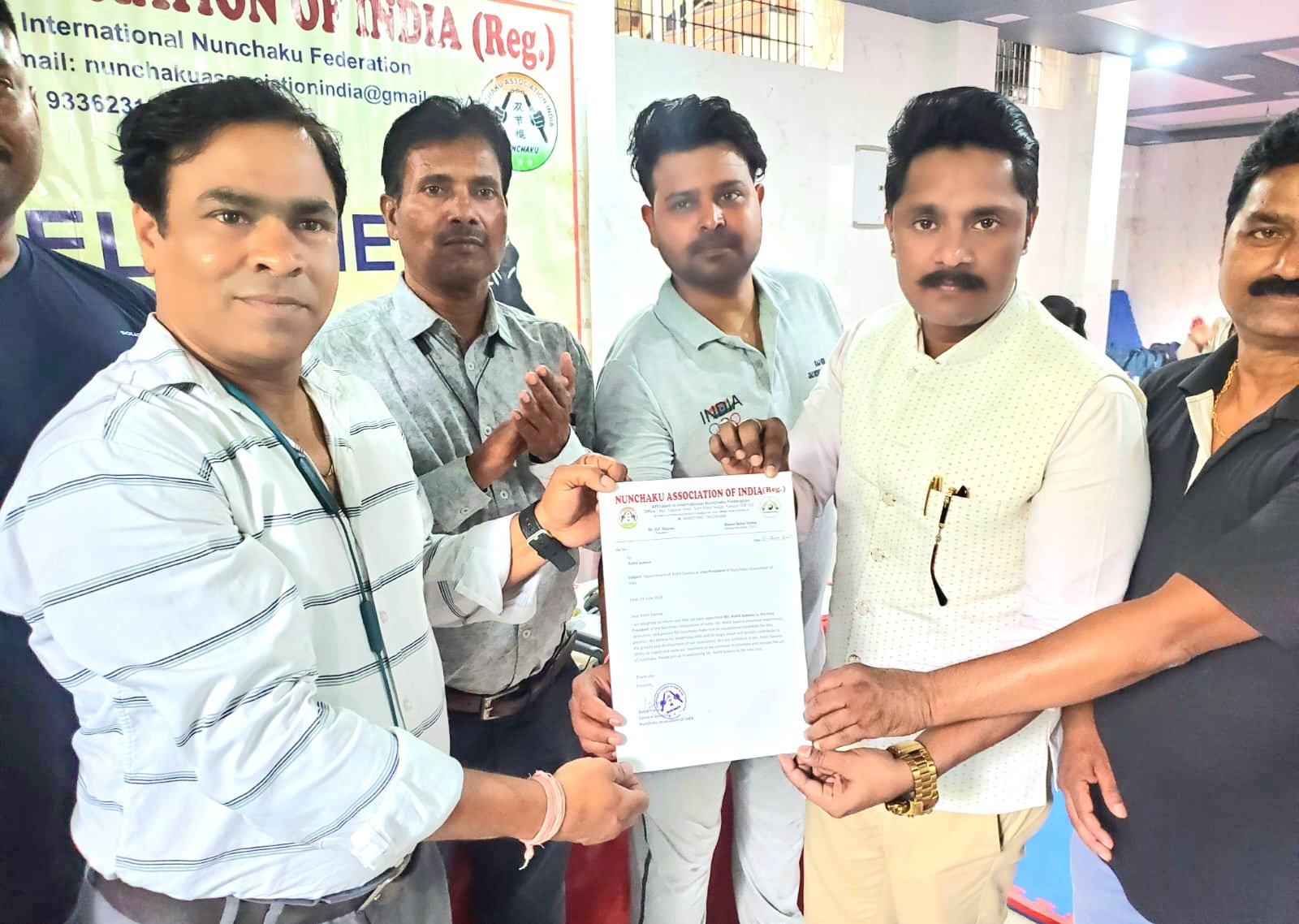 Chairman Dr. Rohit Saxena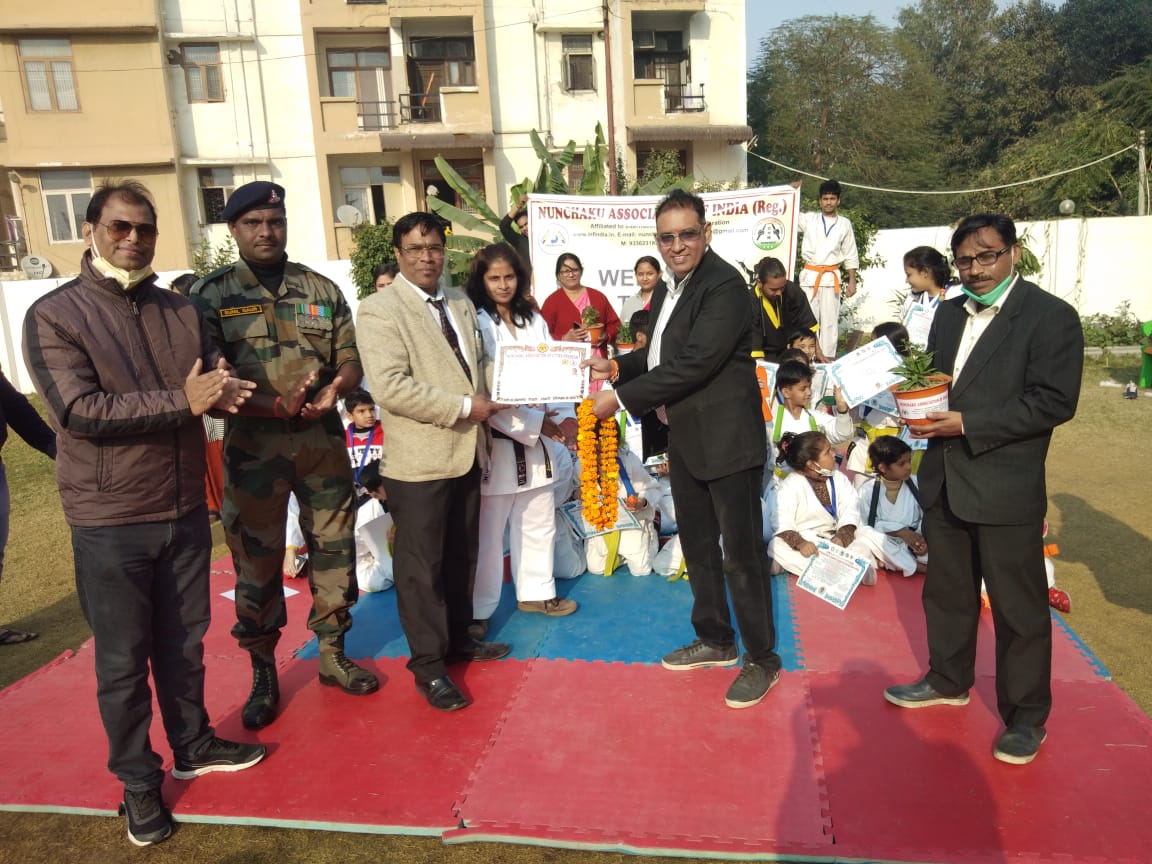 Number of State Affiliated
Number of School Affiliated
Number of Training Academy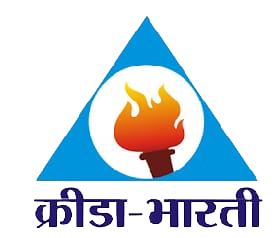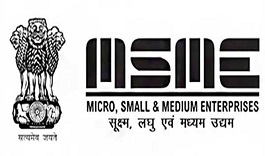 If you are Interested Please fill form.